Pay your team without spending hours on payroll each week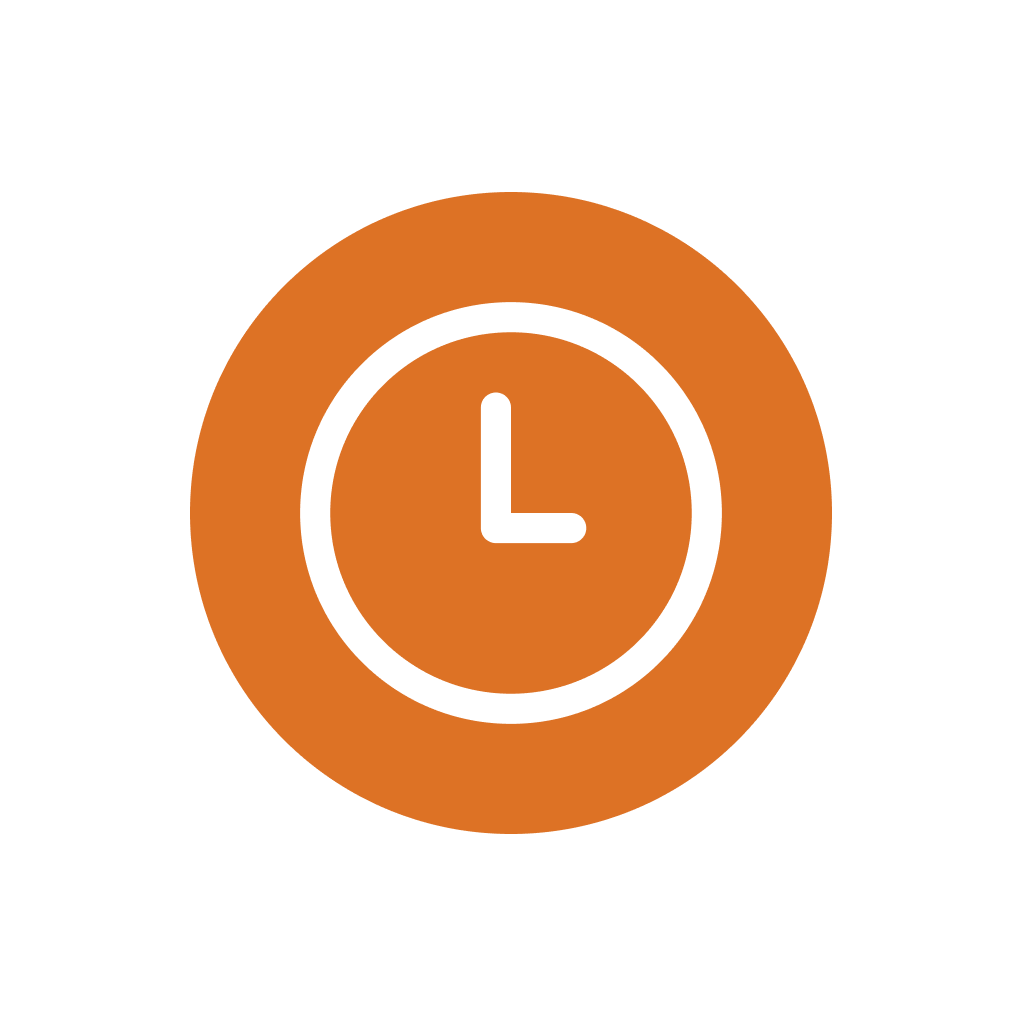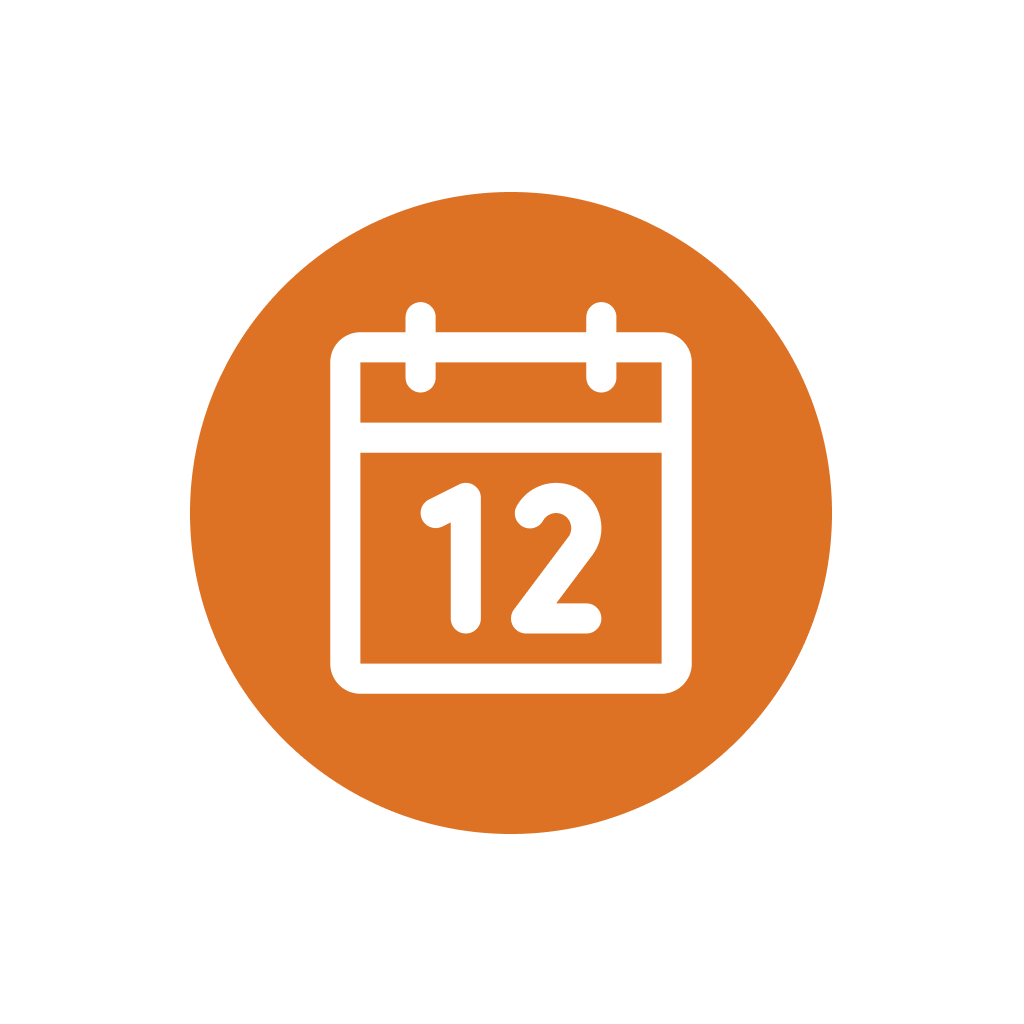 Payroll Services: Get More with a PEO
Ensuring compliance with federal and state regulations
Support from local experts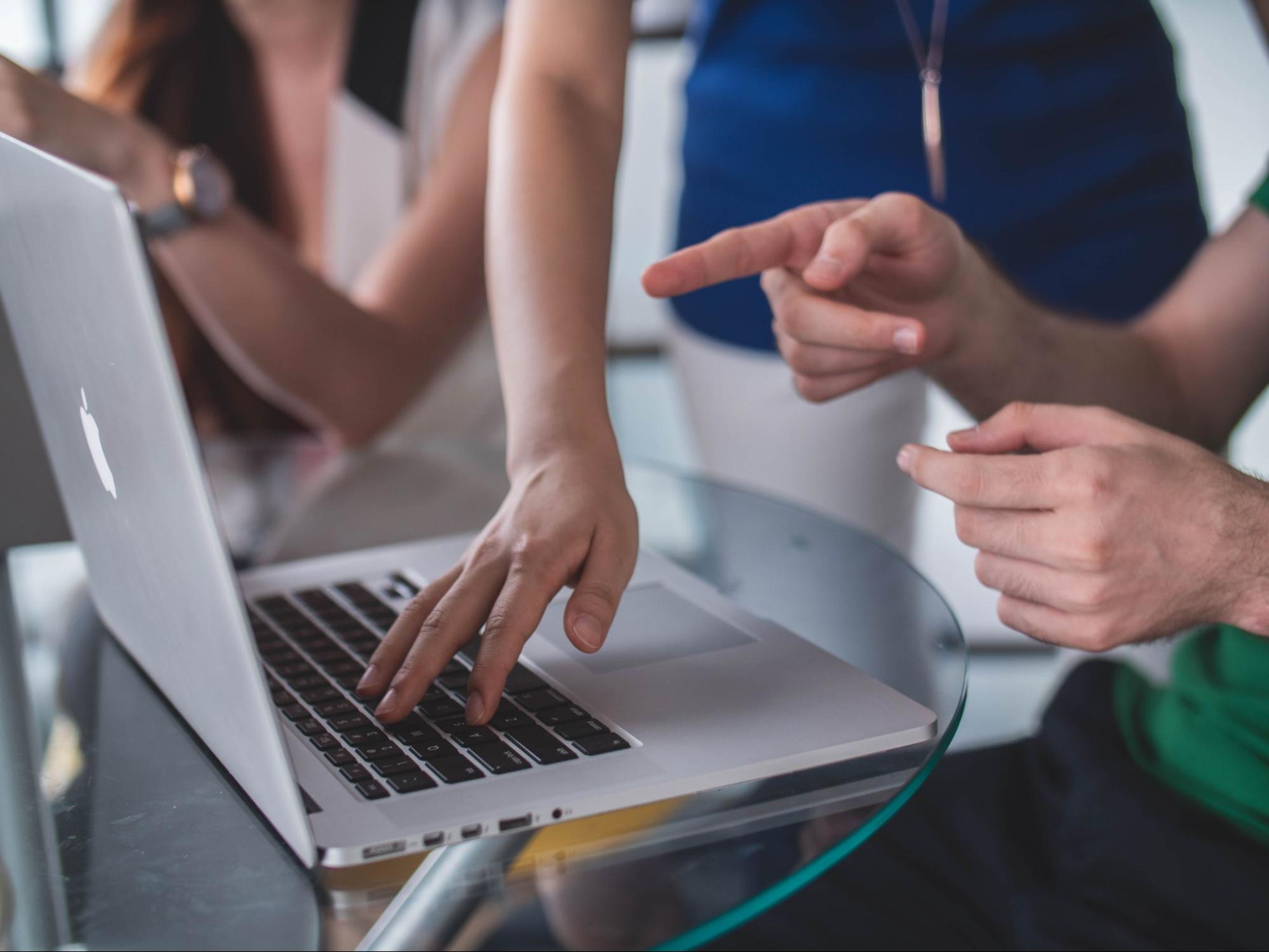 Minimize payroll errors by working with experts
The last thing your team needs are payroll mistakes.
Our payroll experts and user-friendly system help minimize errors and increase accuracy so your team is paid on time, every time.
Get personalized support from specialists who know you by name
No call centers or robots – work with a payroll expert right here in Madison that knows you and your business.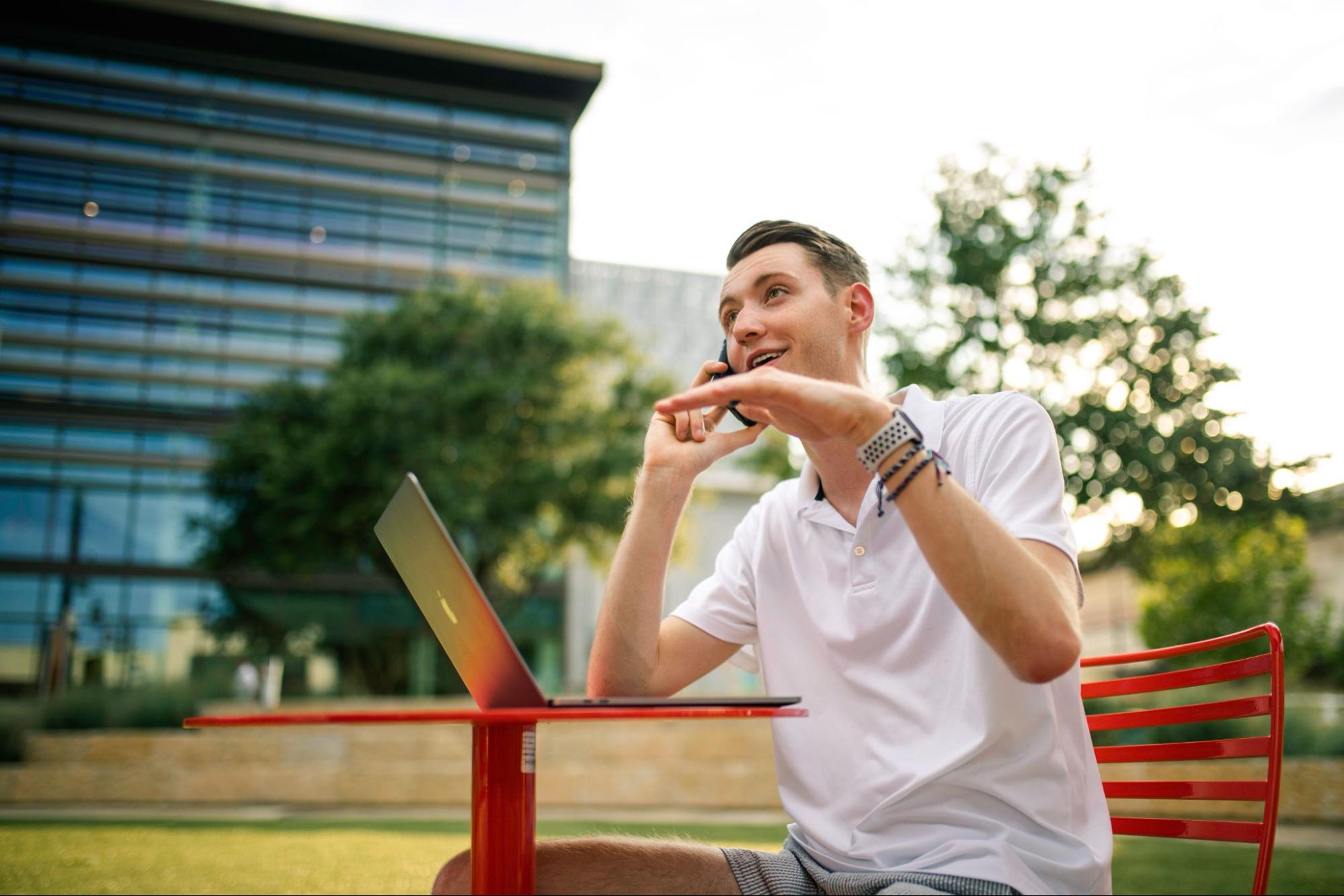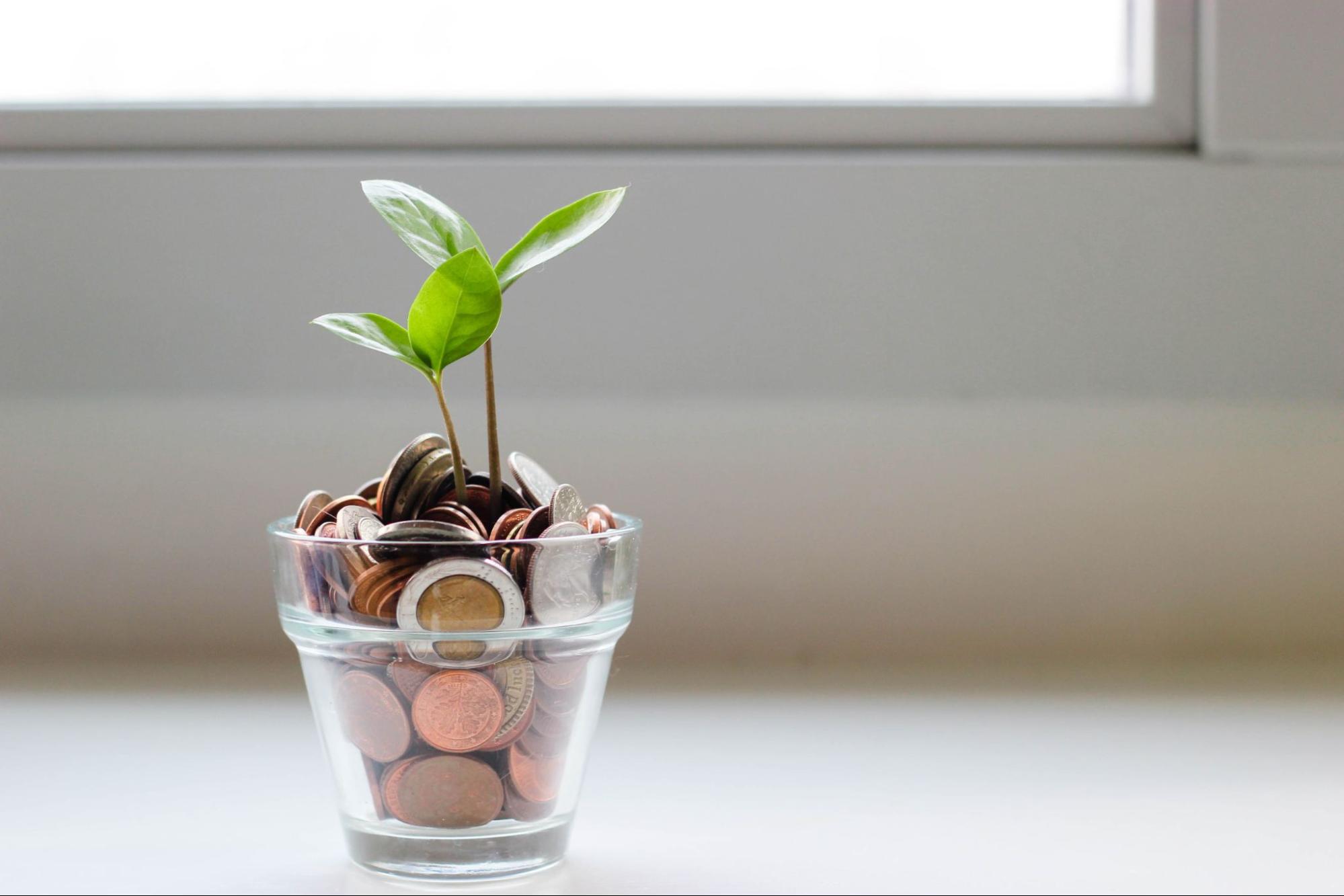 Utilize a Scalable Solution
As your business grows, our services seamlessly scale with you. Whether you're hiring more employees or expanding to new locations, we adapt to your evolving needs, ensuring payroll remains efficient and hassle-free.
Keep Your Data Secure
We prioritize the security of your sensitive payroll data. Our robust systems and protocols safeguard your information against unauthorized access and data breaches, ensuring confidentiality and peace of mind for your company and your employees.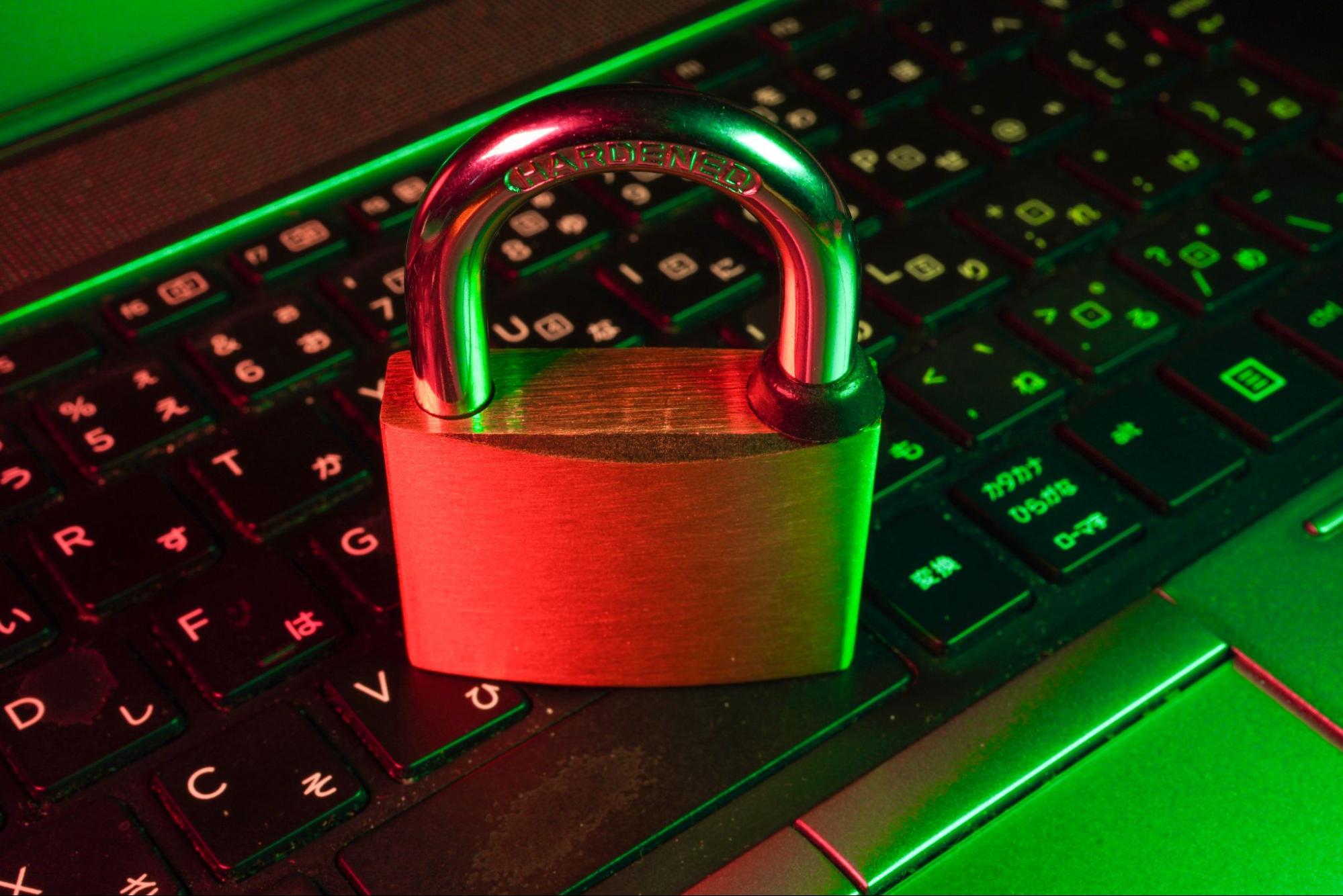 As a Professional Employer Organization – or PEO – we allow our clients to outsource much of the work required by having employees. Our job is to manage and administer areas such as human resources, compliance, adherence to federal and state laws, payroll, and other administrative tasks related to having employees.
Payroll Services Madison Businesses Trust
Over 30 years of industry experience.