Benefits Made for Small Businesses
Attract and retain top talent with better benefits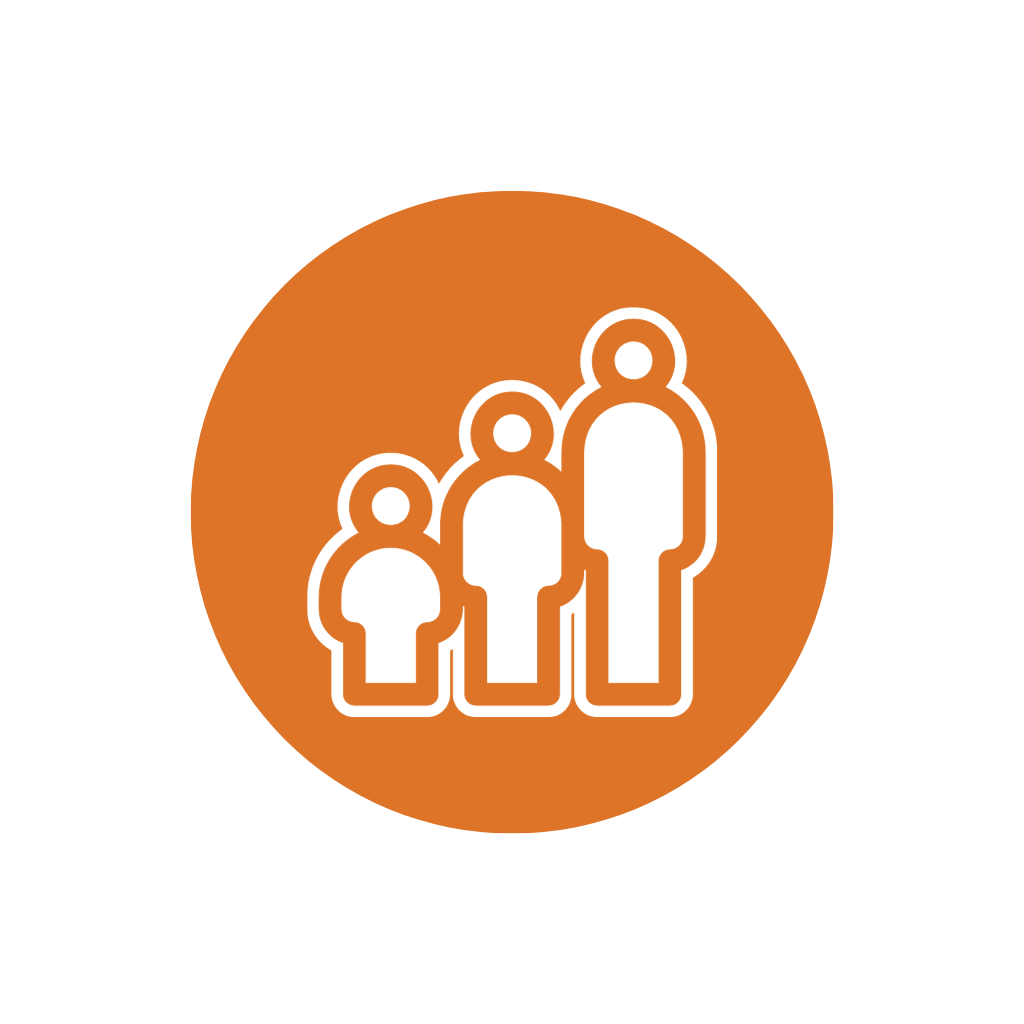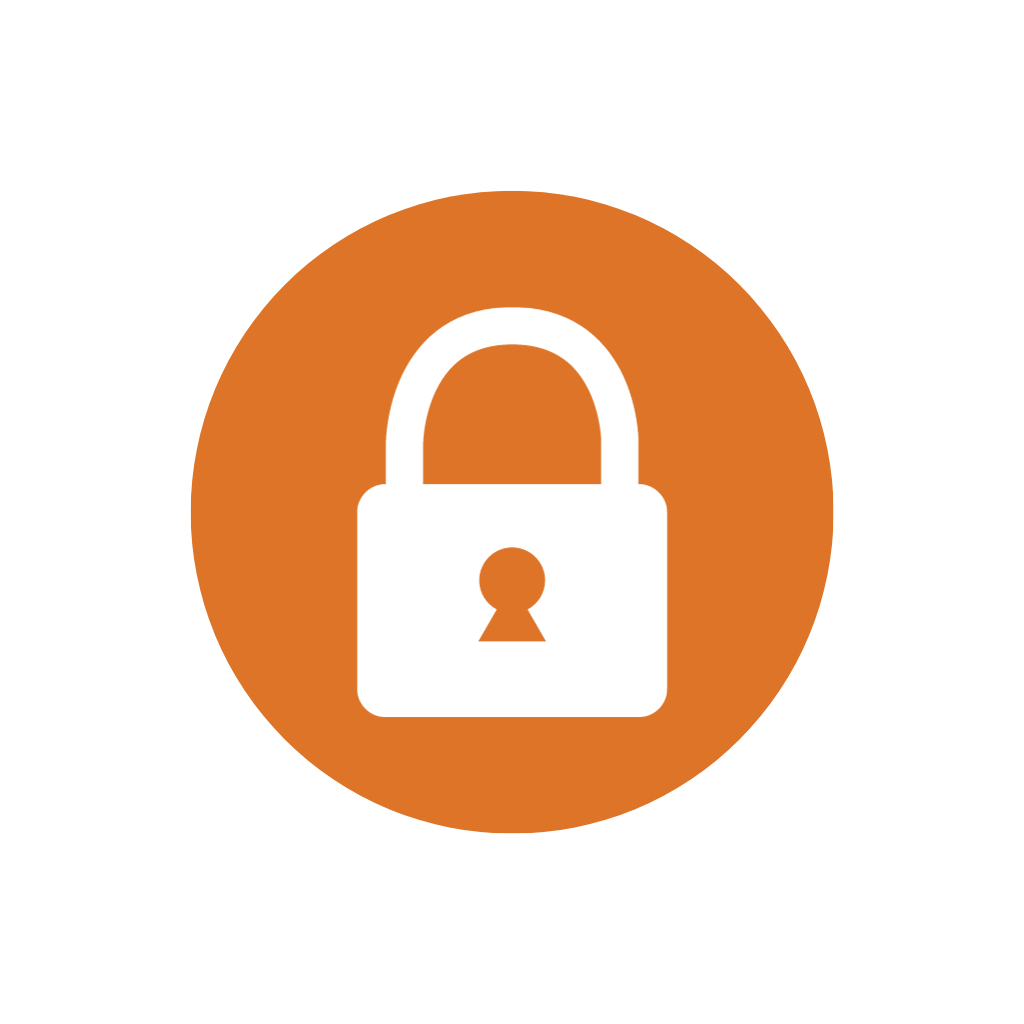 Protect your business from employment risk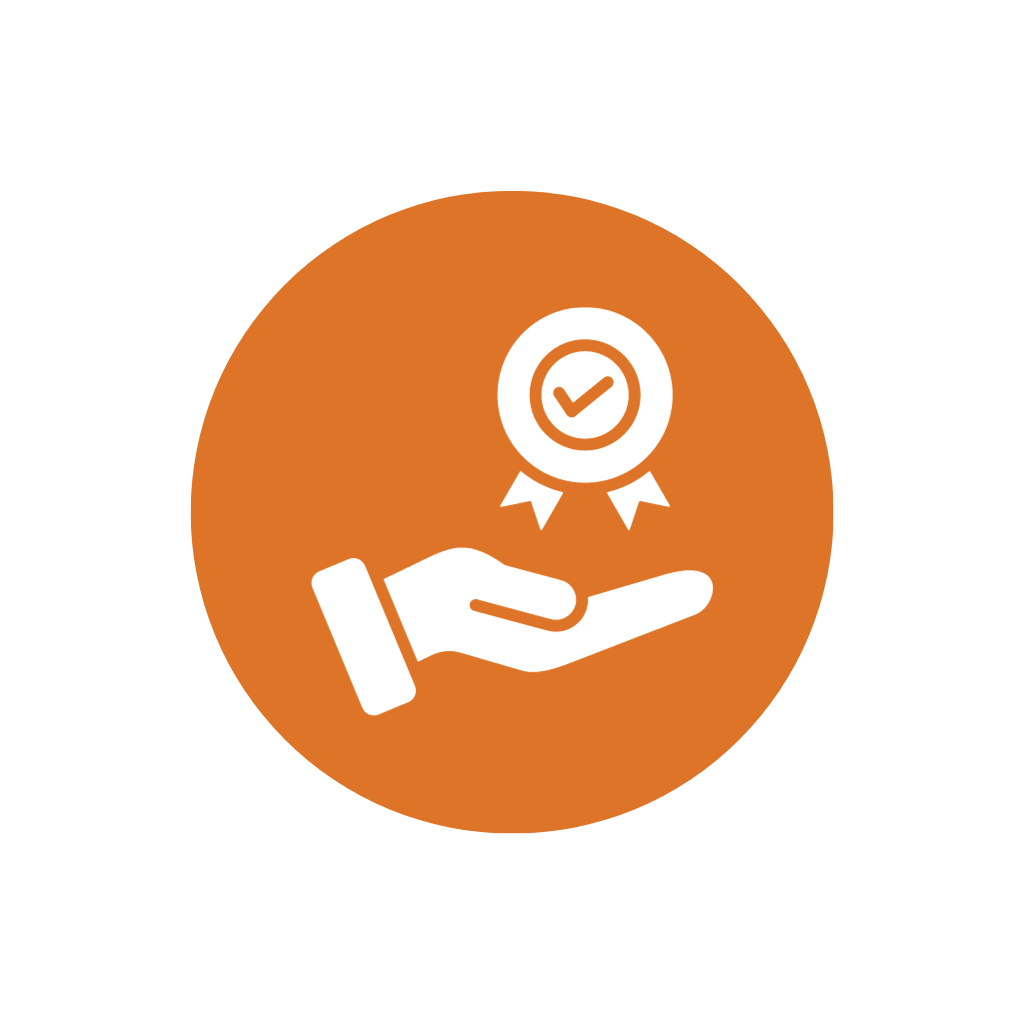 Attract & retain talent with better benefits options
Better Benefits for Small Businesses: Get More with a PEO
Access to a wide range of medical, dental, retirement and other insurance offerings
Fortune-500 level benefits made possible with group-buying power
Administrative support for benefits you select, and expert support to your employees who have questions.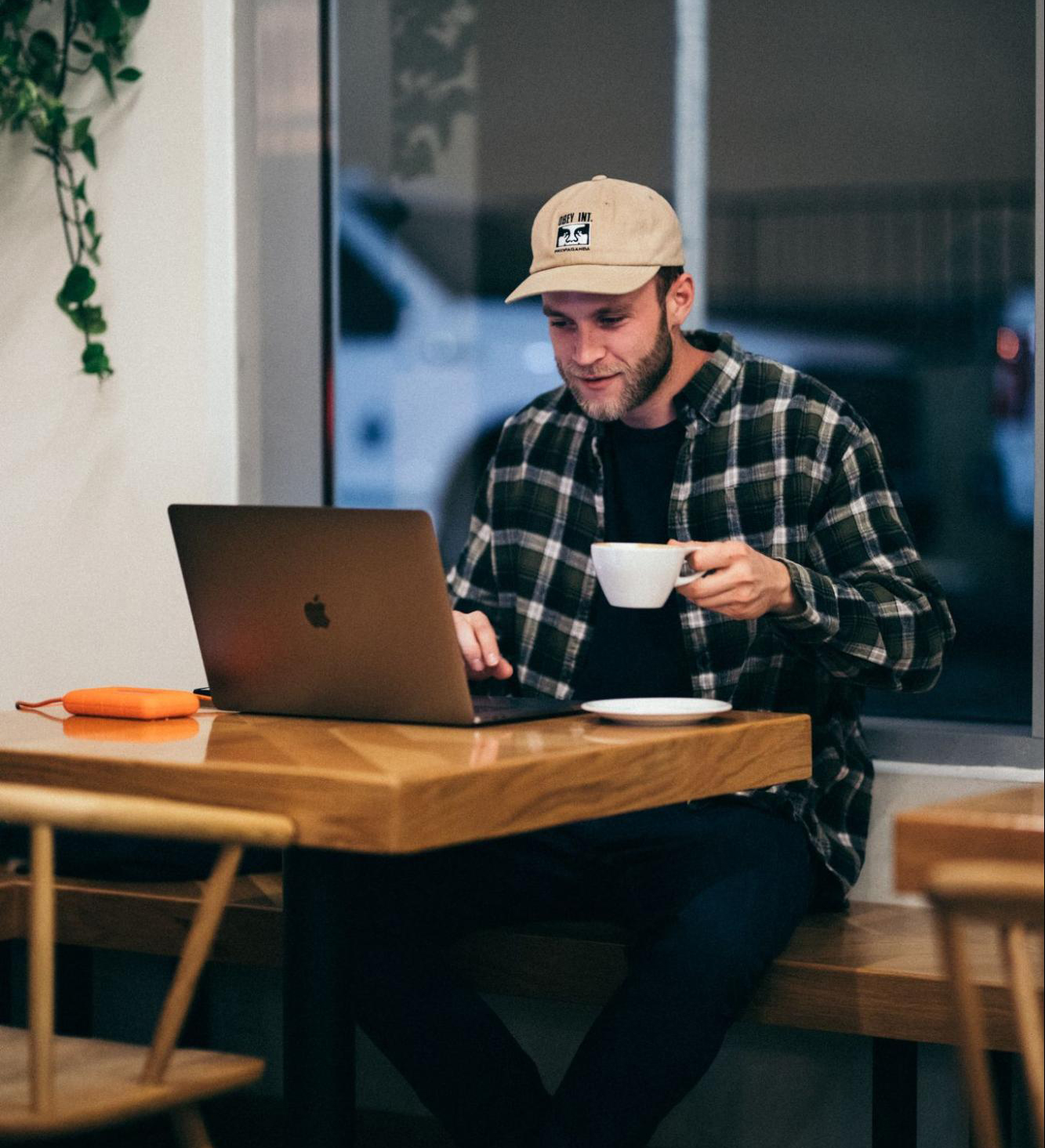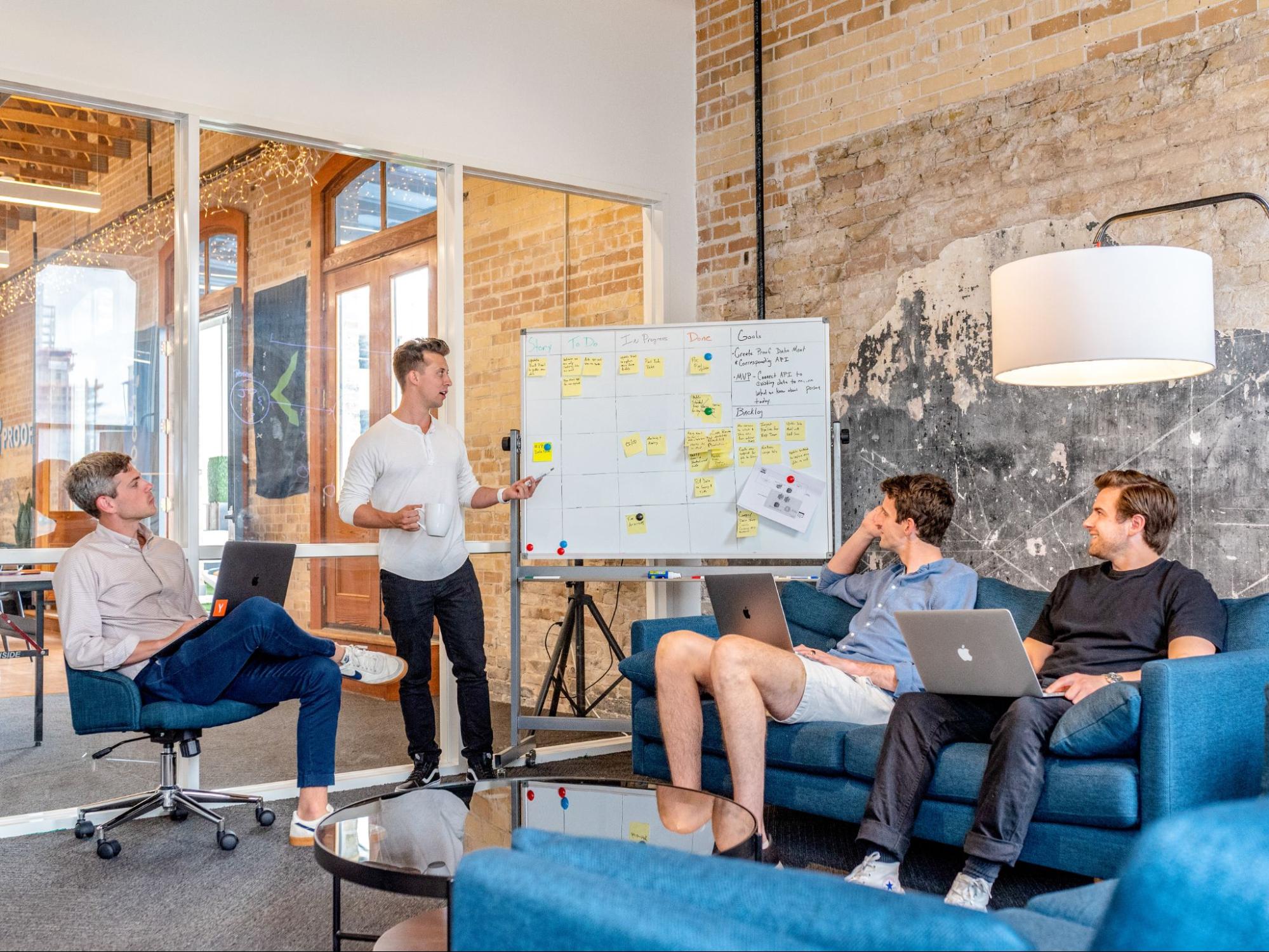 Fortune-500 level benefits
Improve your ability to attract and retain talent by providing the competitive benefits that other small businesses can't. With group-buying power, you're able to get access to better benefit options and avoid age-banded plans.
Personalized support from experts
We're not just here to provide you with great benefits. We're here to answer any questions and guide your team through all of the complexities.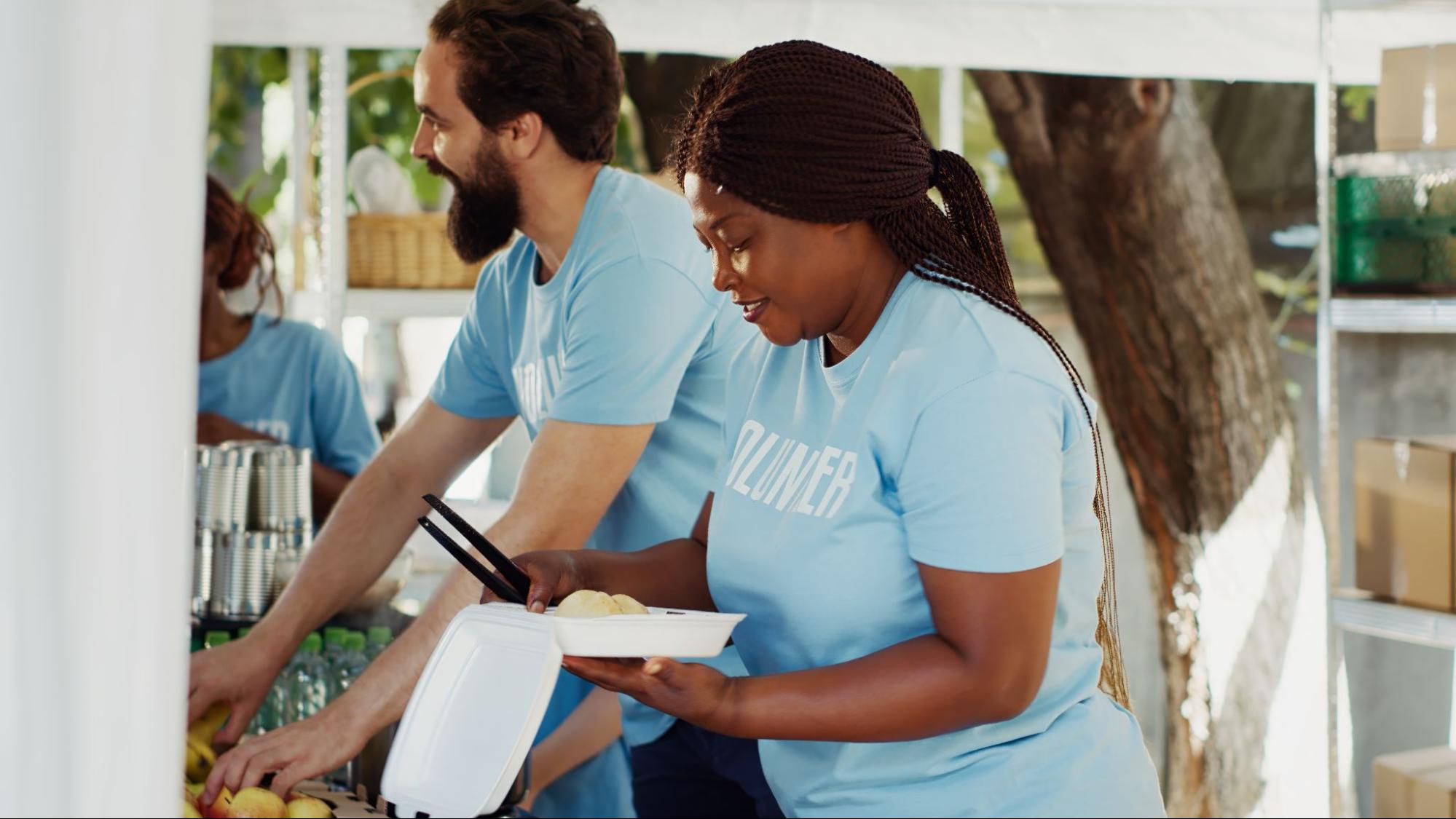 The perfect employee benefits solution for nonprofits
In the world of nonprofits, providing employee benefits can be tough. From tight budgets to small teams, providing benefits may seem impossible. With a PEO, nonprofits have access to competitive, affordable benefits plans paired with the administrative support they need to stay focused on their mission.
Administrative tasks made simple
When you work with a PEO, benefits, HR, and payroll are all provided by the PEO, combining all of your administrative tasks into one convenient service. No more waiting on hold with tons of different companies or spending hours each week on administrative duties. Get back to growing your business.
As a Professional Employer Organization – or PEO – we allow our clients to outsource much of the work required by having employees. Our job is to manage and administer areas such as human resources, compliance, adherence to federal and state laws, payroll, and other administrative tasks related to having employees.
HR Outsourcing Services Madison Small Businesses Trust
HR Outsourcing Services Madison Small Businesses Trust