HR Outsourcing You Can Trust
Comprehensive HR outsourcing services that enable you to focus on growth.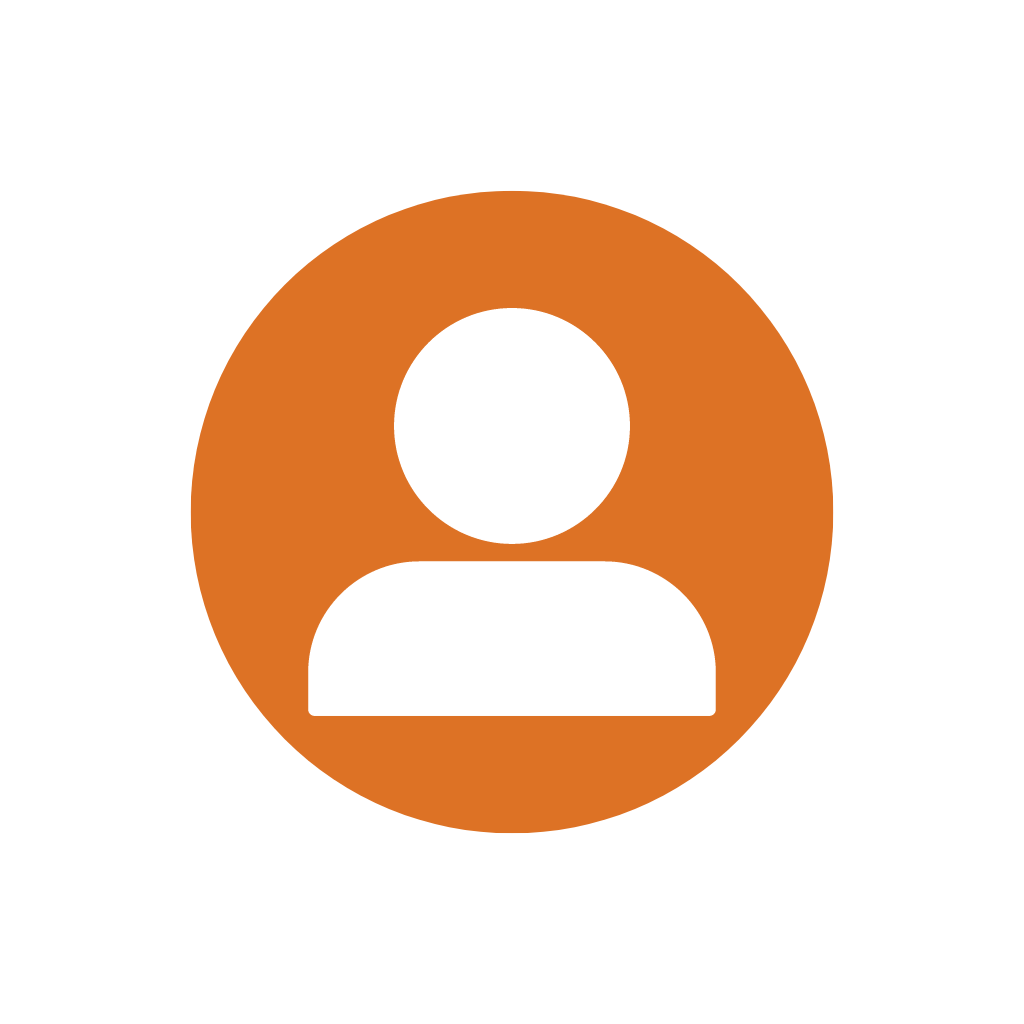 Improve your processes with proven HR tactics to encourage employee engagement and satisfaction.
Retain Employees with Better Onboarding
Improve your first impressions with an onboarding program designed to keep your employees around.
Stay Compliant with Expert Support
Stop Googling HR rules and regulations. Avoid penalties and fines by letting experts handle compliance.
HR Outsourcing: Get More with a PEO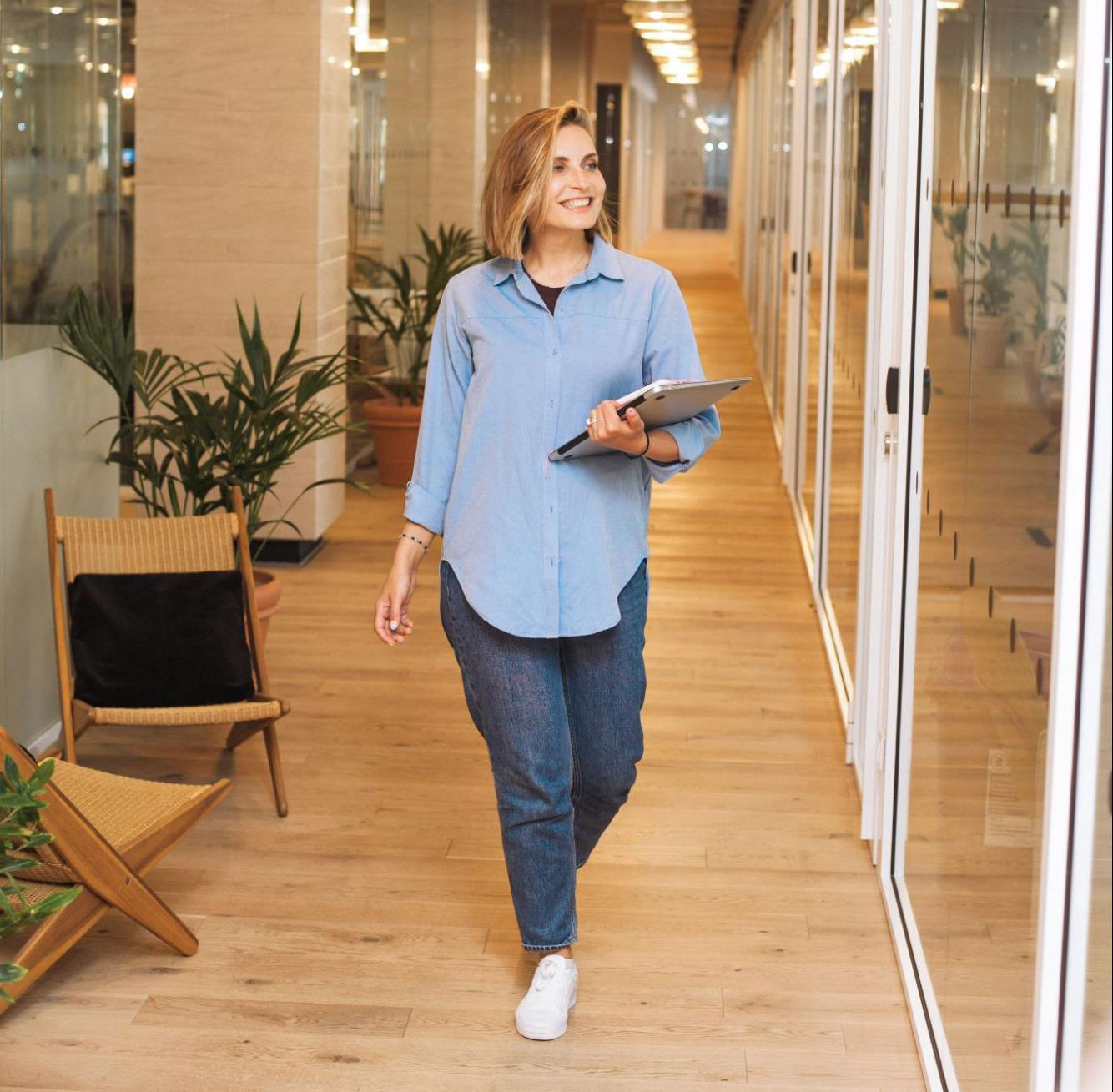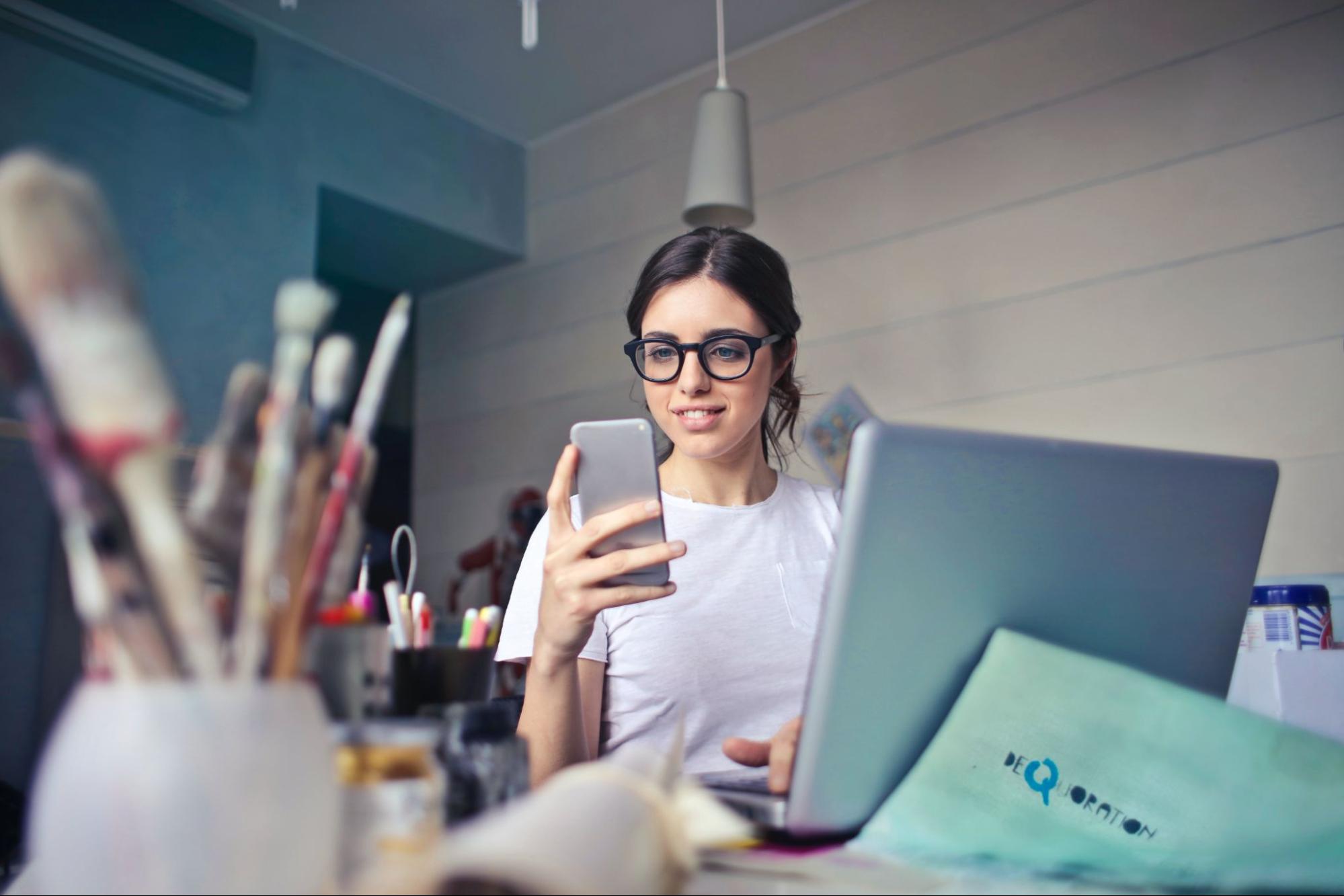 Take Back One Day Each Week
Most business owners spend at least 8 hours each week on HR tasks. Your focus shouldn't be HR – it should be growing your business and your people. Ready to hand over HR to the experts? Book a call now.
Build a Better Culture to Retain Your Talent
Your people are your number one asset. You want to keep them around! Reduce employee turnover and save money with improved onboarding and employee development with the help of experienced HR experts and proven processes.
Avoid Compliance Risks
We get it, keeping up with HR regulations can be tough. Non-compliance can result in hefty fines and penalties. Our dedicated HR experts are here to keep your business HR compliant. With local experts and state-of-the-art software, you can rest easy knowing your processes are in order.
Local, Personalized Service
Tired of waiting on hold with call centers with representatives who don't know your name? Get the service you deserve with local HR experts who know you, your business, and are familiar with local laws and regulations.
As a Professional Employer Organization – or PEO – we allow our clients to outsource much of the work required by having employees. Our job is to manage and administer areas such as human resources, compliance, adherence to federal and state laws, payroll, and other administrative tasks related to having employees.
HR Outsourcing Services Madison Small Businesses Trust